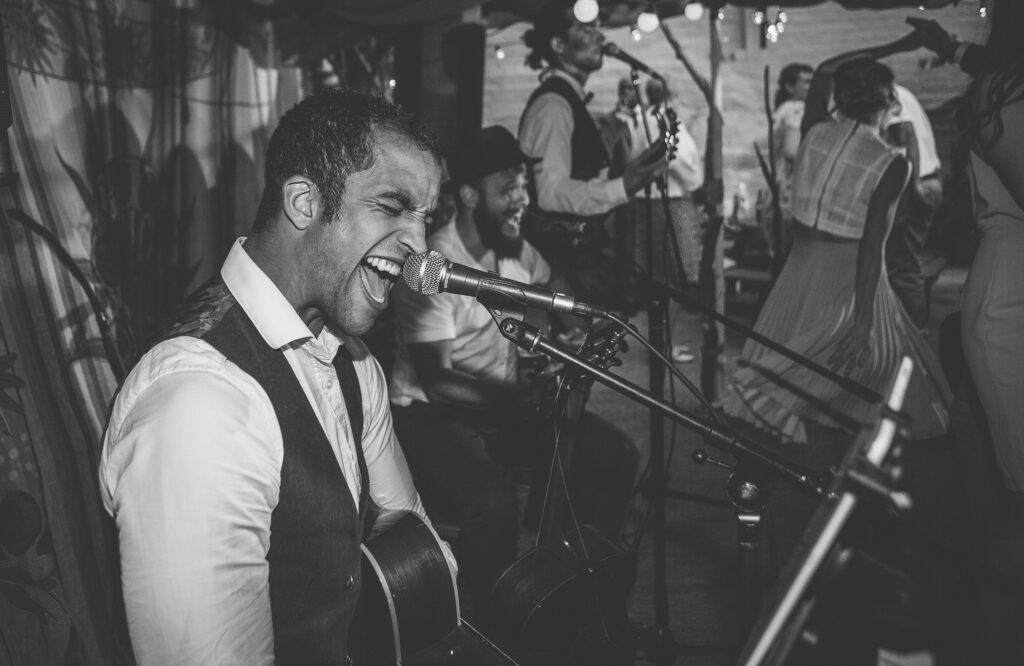 Wedding at The Bond Company, Digbeth, Birmingham
Name: Kimberley & Maurice
Date: 13/10/18
Venue: The Bond Company, Digbeth, Birmingham 
First Dance: Ed Sheeran- How would you feel
Requested for us to learn: Fallout Boys: Young Volcanoes 
Package: Evening 
Sometimes amazing venues are hidden in the most unlikely of places, this was the case when we rocked up to Birmingham city centre entering Digbeth and feeling confused as to where this wedding was going to be taking place!
This confusion turned into delight when we arrived at The Bond Company with all its' cool quirkiness, a combination of a great outside space, your own private bit of the Birmingham Canal and some of the best staff we have ever encountered set the tone for a stunning wedding.
Kimberley & Maurice had obviously put a lot of love into planning their day and it really did show!
Amazing guests, great dancing and a waffle van what else do you need! 😍😍😍😍😍😍😍
Suppliers we loved from this wedding.
Waffle Van: http://www.mrandmrsunique.co.uk/the-bournville-waffle-company/
Different take on a photo booth: https://www.snapita.co.uk/