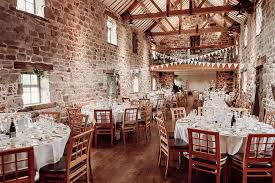 The Ashes Barn Taster Evening
Venue: The Ashes Barn
Well what can i say…we have been playing at weddings for the last 7 years and have attended many taster evenings but none have ever compared to this one at The Ashes Barns.
They pulled out all the stops….Live music, Cakes, Magicians, Dj, Flowers, Decorations, Unlimited wine and a impressive 3 course meal were laid out with venue and all us Dream Team suppliers giving the 80 plus guests( all couples who will be getting married at the venue within the next 6 month or so) a taste of what there wedding day will be like.
It is not only about the beautiful venues, Service is key for weddings, all the small details and personal touches care and experience that make you feel as important as you should feel on a wedding day were on show and always are at The Ashes Barn.
We are privileged and  proud to be one of there Dream Team Suppliers.