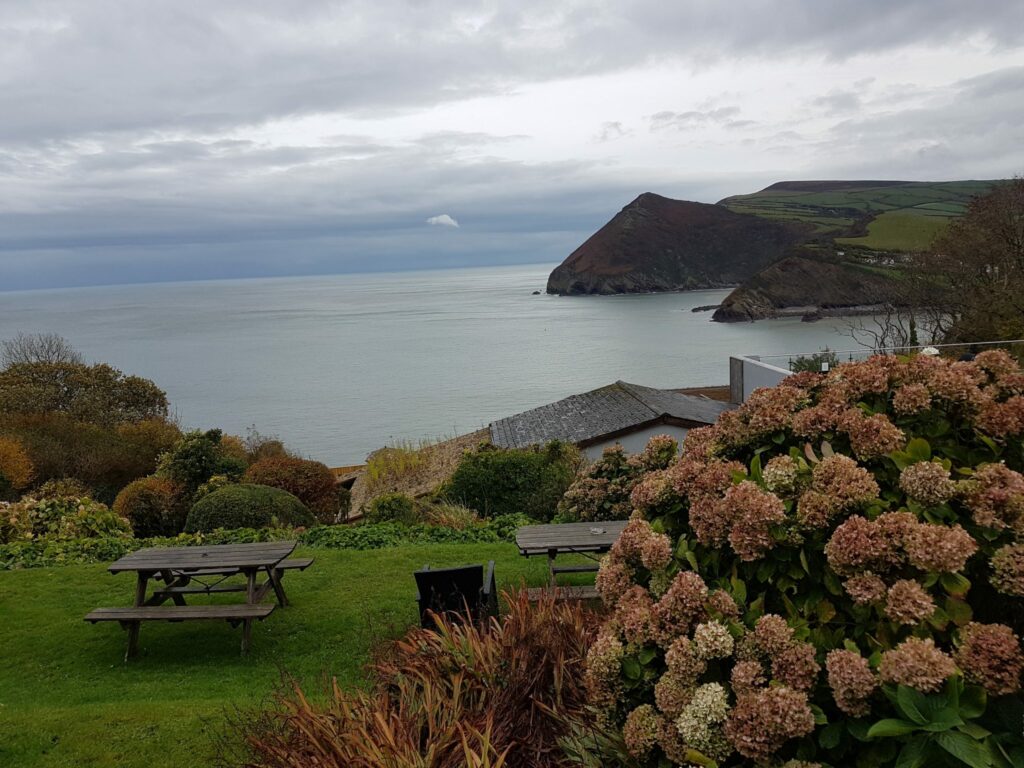 Beth & Matt Wedding 08/11/18
Name: Beth & Matt
Date: 08/11/18
Venue: Sandy Cove Devon
First Dance: Oasis Wonderwall
Package: All Day Duo
We hade the privilege of chilling and playing for this fun awesome couple in a stunning location overlooking the sea in Devon, what a venue! and what a wedding!
We started off by playing while guests arrived in the ceremony room and then Played Beth down the Isle to Ed Sheeran: Tenerife sea, there wedding vows were so beautiful there was not a dry eye in the house, after  this it was just good vibes and part from the words go! once our reception drinks set was finished we even had time for a lovely swim in door pool overlooking the ocean before coming back for 3 evening dance filled sets (check out our Instagram for the footage the dancing was epic)
Awesome wedding, awesome people whom we will no doubt be seeing a lot more of  in our shows to come.
Suppliers we loved: